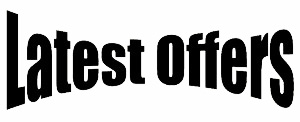 ---
---
NEW!!! Halal OEM cosmetics made in Japan
We are looking for partners in the middle east and other countries and can offer certified Halal OEM/ODM cosmetics series, including CO2 packs and other carbonated series. The Halal products do not contain animal derived ingredients and could be safely used by muslims.
Market and customers: Middle East/South-East Asia/China/US/Europe muslim population
Active ingredients: upon request (fish collagen and squalene, Amino acids, Hyaluronic acid other natural ingredients).

Main points: anti-ageing, whitening, additional moisture etc.
Cosmetic series or solo products: cleansing, oil, face pack, milk, lotion, cream, point cream, essence, whitening essence, UV cut and other...
FOB PRICE: please submit your request for estimation
---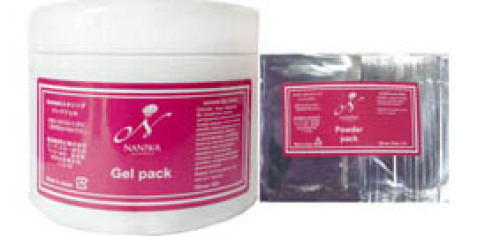 NEW!!! CO2 Mixing pack produced OEM in Japan
Super-strong carbonated pack set for 21 times use (250g Gel jar plus 21 2g powder packs)
Best for anti-ageing, lift up, improvement of skin condition, oxygen nourishment etc.
Active ingredients: 1. Collagen 2. Amino acids, 3. Hyaluronic acid 4. Pueraria Mirifica.
How to use: Mix 2 components - Gel 12g. And powder 2g, put on the face, neck and décolleté for a 20-30min.
FOB PRICE: from ¥4,000
MARKET PRICE: USD 235
---
Japanese company "Taiyouko Co., Ltd" offers a possibility of direct cooperation with Japan, giving direct output on Japanese companies at the shortest period. "Taiyouko Co., Ltd" has already proven itself on Japanese market and successfully works on both Russian, and European markets. Main values of the company are multi-language professional staff, flexibility in conducting business, Japanese style of service.
We are working with solar tubes and solar energy (main division), exporting OEM/ODM and brand cosmetics, corrective underwear, household, kitchen, cleaning and idea goods, goods for bath (sponges, massage towels and bath towels) throughout the world.
We are currently looking for business partners around the world and are interested in long-term mutually beneficial cooperation. If you are a part or working with a chain store, if you want your cosmetic brand to be loved by customers and always up to date, if you want to do business with Japan - feel free to contact us.
Taiyouko Co., Ltd
194-0045 Tokyo, Machida-shi,
Minami Naruse, 5-23-4
tel.: +81-42-860-6150
fax.: +81-42-860-6151
http://taiyouko.co.jp/export
If you have any further questions, or inqueries about prices, OEM, production time or any other - please, feel free to contact us any time via our "Contact us" page or by Skype: taiyoukorus.
Thank you,
Always Yours,
Taiyouko Co., LTD.