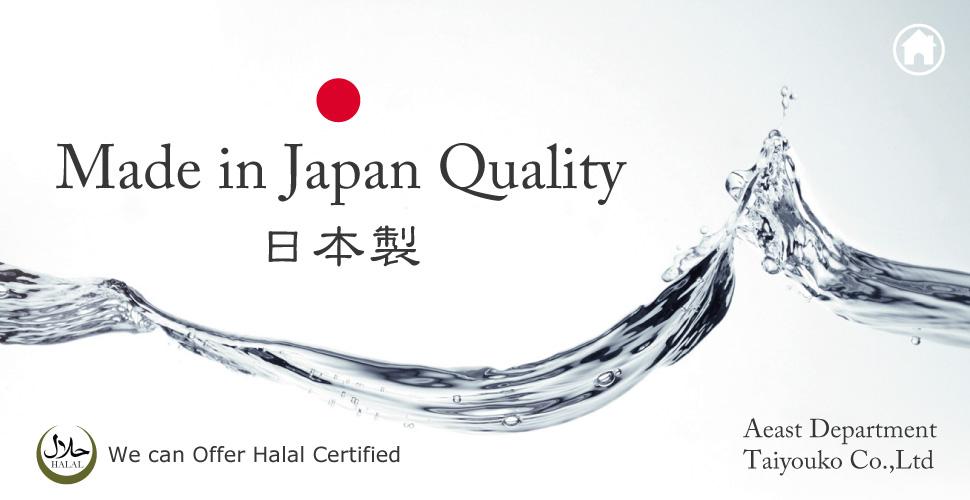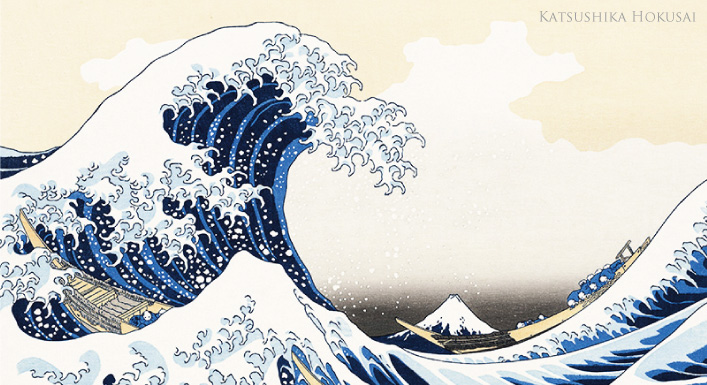 Made in Japan Quality
If you seek a better way to work with Japanese makers, dealing with cosmetics, health products, and other related products, you have come to the right place.
We successfully work on Russian, American, South East Asia markets for more than 10 years.
We do possess multi-language professional staff, flexibility in conducting business, Japanese style of service and patience.
Our export division deal with OEM and brand salon cosmetics, health supplements, corrective underwear, household, kitchen, cleaning and idea goods, goods for bath (sponges, massage towels and bath towels) made in Japan.
If you are interested in distributing professional cosmetics, creating your own brand or deal with other products – feel free to contact us.
Taiyouko Co.,Ltd
Aeast Department (Export)
3-4-38 Tsukushino ,Machida-shi, Tokyo,
194-0045, Japan
TEL : +81-42-706-4560
Skype : taiyoukorus