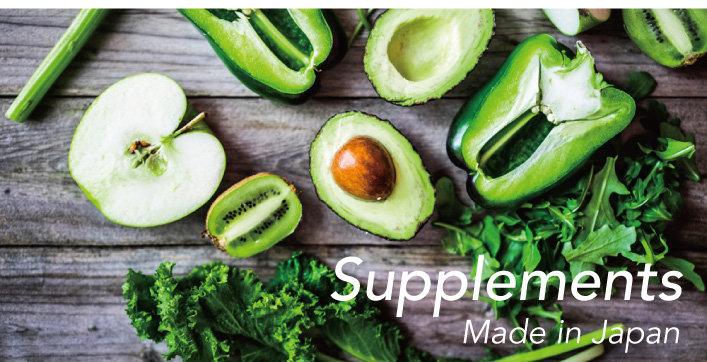 Japanese Supplements
We are proudly presenting you the best Japanese supplements.
For years Japanese researchers were looking for a harmless way to bring back balance into an ordinary man`s life that is full of stresses. The result of this work is a Royal series of natural supplements with a pollen as a main ingredient.
---
Popular Products
1.ROYAL Amino DHEA (60 sachets x 3g)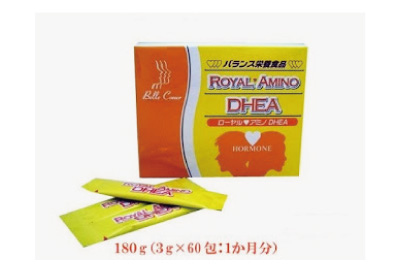 Purpose of use:
The DHEA, a peptide hormone present in the body, sometimes addressed as the "aging inhibiting or anti-aging hormone". In human body it is mainly secreted by the adrenal cortex. Thanks to DHEA's effect we can maintain good health, burn fat, maintain muscles in a proper state, maintain stability of our sex hormones, mineral balance. It works to support the immune system and has some other vital effects on our lives.
Menopause, menstrual disorder, hypothyroidism, vertigo, numbness in hands and feet, inflammation, stretches, poor eyesight or other disorders are affected by DHEA.
Apart from DHEA the product includes vital vitamins, minerals, soy isoflavones, such as dietary fiber, essential amino acids, and many nutrients. It allows you to replenish the nutrients of 46 types necessary to the human body.
Anti-aging with Royal Amino DHEA
-Menopause
-Anti-aging
-Improvement/decline of metabolic capability
-Insomnia.
-Increase of both energy and muscle strength
-Cells wane
-Hair loss
How to use:
After washing your face, take an appropriate amount on cotton pad and gently wipe your face. Recommended for use 1-2 times a week.
Ingredients:
Water, Ethanol, BG, (C12-14) Pareth-12, Dipotassium glycyrrhizate, K hydroxide, Saxifrage extract, Hawthorn extract, Jujube fruit extract, Grapefruit fruit extract, Apple extract, Lime juice, Orange juice, Lemon juice, Geranium robertianum extract, Grape juice fermentation liquid, Lactobacillus, Acetyl hexapeptide-8, Asian ginseng root extract, Coix Seed Extract, Polysorbate 80, Platinum, Malic acid, Lactic acid, Salicylic acid.
Retail Price: \ 10800 JPY
FOB Price: upon request
2.ROYAL Amino 46 (60 sachets x 3g)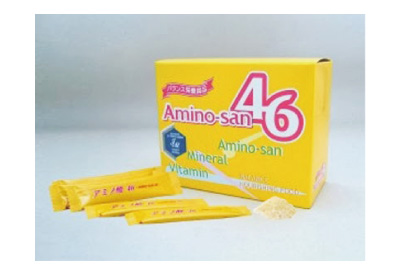 Purpose of use:
ontains a variety of nutrients, and can be considered a treasury of nutrients.
Indications:
3 months - Lifting up immunity level
3 days – Boosting up life energy
6 months - 1 year Weight Loss (15 -25kg possible! )
6 months - Restoration of the hair roots, thickening of a hair
1 year - Hair growth
6 months - 1 year Natural health balance recovery
How to use:
As a dietary supplement - morning or evening 2-6 sachets per day, can be taken before or after meals. Drink with tea, water, juice or milk, or dissolve in a drink or add to food.
For a stronger dietary effect it is recommended to take 6 sachets a day.
Ingredients:
Trehalose, pollen ( Spain), wheat germ, non-digestible dextrins, vitamin C, soy isoflavones, citric acid
Nutritional value / 100 g
Water 6.8 g
Protein g 7.0
Fat 1.8 g
Ash 0.8 g
Carbohydrates 83.6g
This product is a dietary supplement, not a drug, not a medicine.
Allergies sufferers to honey and bees, wheat, soy or food allergies - to take with caution and under the supervision of a physician. Store in a cool dry place away from heat and moisture or direct sunlight.
Retail Price: \ 9720 JPY
FOB Price: upon request
---
There are some other Supplement. please feel free to inquire.