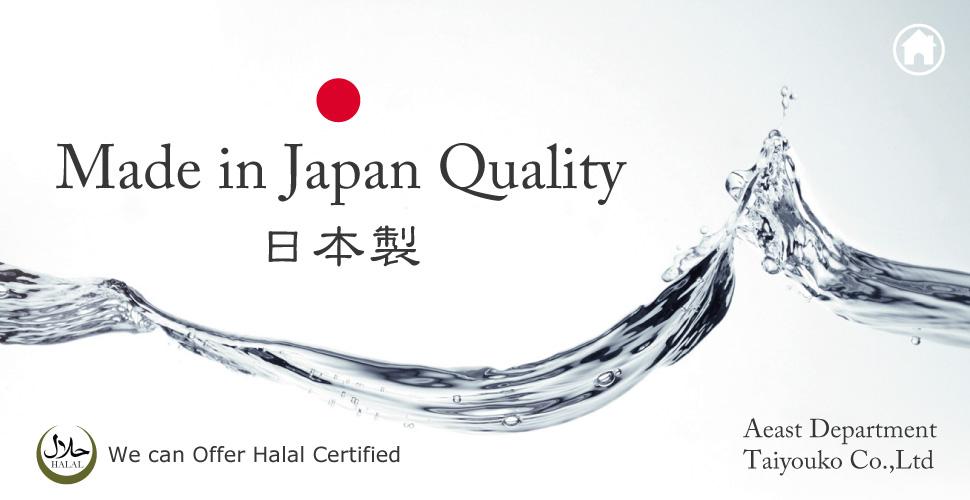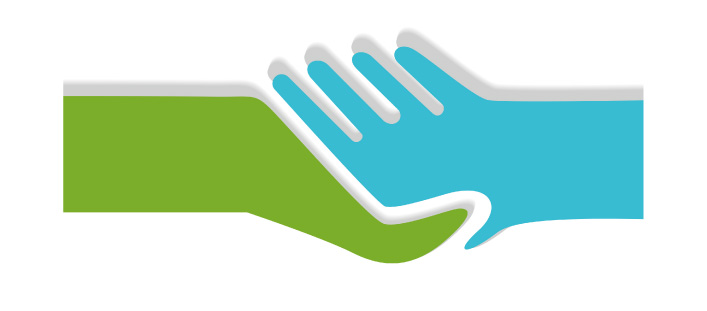 We are now currently looking for partners, who are interested in importing Japanese cosmetics, and ready to establish a long and mutually benefitial business connection.
We will be glad to see you in Japan in our office, as soon as you will make the decision to participate in the business. And we will make sure you have got a warm welcome. If you need, we will provide you with necessary documents for acquiring Japanese visa, can help with accomodation, pick up from/to an airport and provide a tour in Tokyo/Kyoto areas during week-ends. However we will ask for reimbursement for covering our expenses.
The Japanese society, as well as business world follow traditional patterns that makes almost impossible for a foreign company to work directly with a small or middle-sized manufacturer on Japanese market. Moreover there are numerous unspoken rules involved that makes the kind of cooperation even more difficult, not to mention Japanese language issues. Big companies have special departments to work with foreign partners, however there are few problems, arising, when big corporations involved: the first is HUGE minimum order lot (there are so many people involved, that only their salary for preparing one order requires few thousands of dollars - the companies will not work with orders of less than 10.000-50.000 pcs), and the second problem is exclusive rights - big manufacturers like Shiseido or Kanebo has exclusive agents in most countries that have a developed cosmetic market. All that makes truly direct work between middle-sized foreign and Japanese companies nearly impossible.
Our company will handle all negotiation processes, management of orders, shipping and export customs procedures with care. No need to hire special staff, who can speak or write Japanese, no need to think about Japanese etiquette instead of business. We will take care of Japanese side of your business.
Taiyouko Co.,Ltd
Aeast Department (Export)
3-4-38 Tsukushino ,Machida-shi, Tokyo,
194-0045, Japan
TEL : +81-42-706-4560
Skype : taiyoukorus